Black Abolitionists Archive on Second Life: A 3D World Experience to Explore and Educate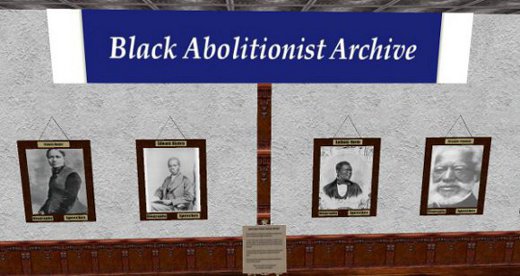 The University of Detroit Mercy has a site on Second Life to display some of the items available in the Archives and Special Collections. One of the collections is the Black Abolitionists Archive. On our Second Life site, you can view portraits of some of the prominent  figures of the Black Abolitionists movement and read their biographies and speeches. There is also a slide show of some pictures depicting scenes about the way of life for the slaves during that period.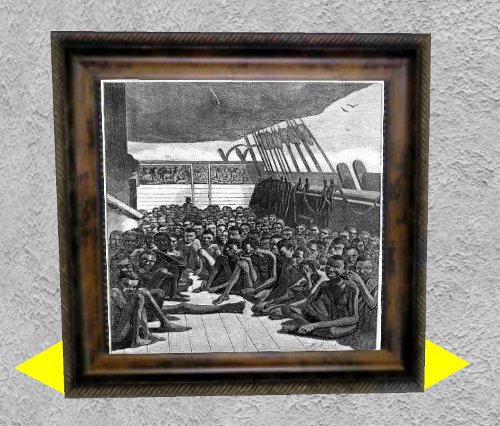 If your avatar really wants to get into the mood of the period, free clothing is available. Just click on the picture and put it on your avatar-of course it will help if your avatar is a human form, in Second Life, anything is possible!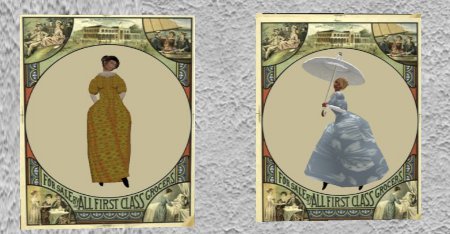 The Black Abolitionist Archive site also has an educational activity for teachers. It is hoped that some live lectures on the subject might also be presented on the site.