Lights! Camera! Action! Light Up the Land! A University of Detroit 1952 Musical Production
The University of Detroit Mercy is one of the sponsors for the "Light Up Livernois" being held Friday, May 31 and Saturday June 1, 2013. The event is to celebrate local businesses and culture on Detroit's Avenue of Fashion. Activities include a fashion show, music, and art from the neighborhood. On Saturday there will be a theater performance by the Extra Mile Playwrights. Back in 1952, the University of Detroit had a similar theme in the theatrical production entitled "Light up the Land".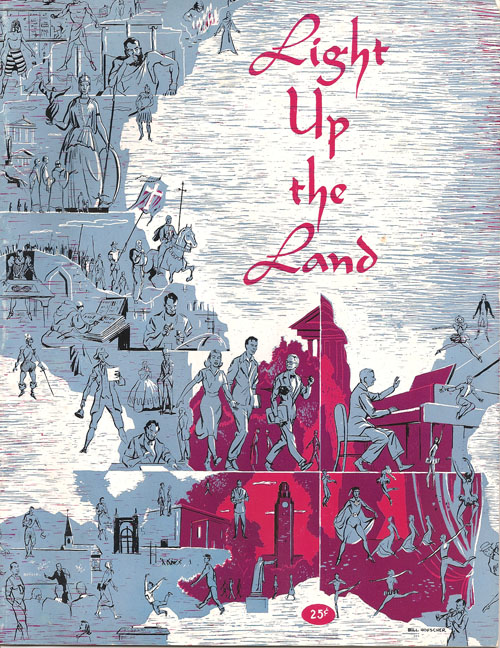 Written, produced and directed by Fr. Daniel A. Lord to celebrate the 75th anniversary of the university, the play traces the history of education and emphasizes its importance in American democracy. More than a thousand singers, dancers and actors appeared on the stage set up in Memorial Building, now known as Calihan Hall. In eleven performances from November 15 to 25, more than 42,000 persons attended the evening and matinee productions. The play received some glowing reviews of some thirty songs and fifteen dances from all the local papers.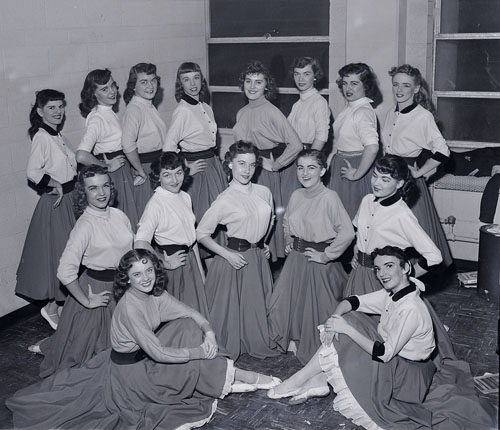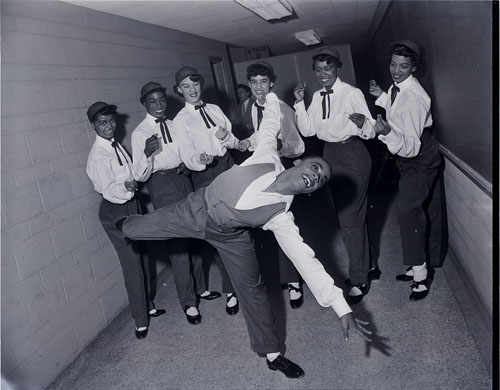 At a production cost of some $125,000, the ticket sales did not cover all the expenses, but Fr. Steiner, president of UD, said,"Direct income did not nearly meet direct expenditures. This was not unexpected. "Light Up The Land" was an integral part of our education program and service to Detroit. Education does not make money…True art can never be evaluated in money. In fact, it ceases to be art if it makes money. I am convinced that "Light Up The Land" was one of the best investments our University has ever made."
After the eleven day run, the Ford Motor Company provided the funds to have the production filmed in color. The two and a half hour pageant had to be cut down to less than two hours, so many of the scenes from the original play ended up on the cutting room floor. I did view the film, and all I can say is that I guess you had to see the live production to appreciate all the work that went into it.