Safety Street: A UDMercy Halloween Tradition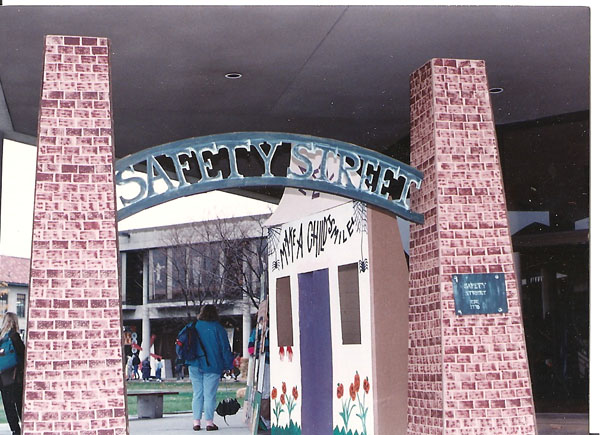 Safety Street was started by the School of Architecture back in 1990. It grew to become a tradition for the entire campus with various sororities, fraternities, student organizations and university's departments providing the booths, candy and activities such a face painting for neighborhood children. Hundreds of neighborhood children and their families have attended this free event. Here are a few pictures from past Safety Street activities.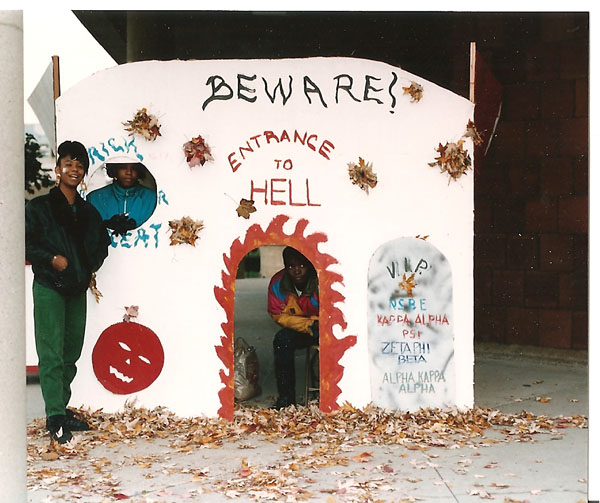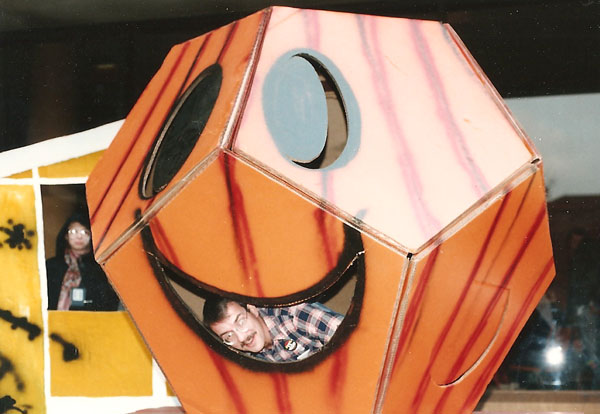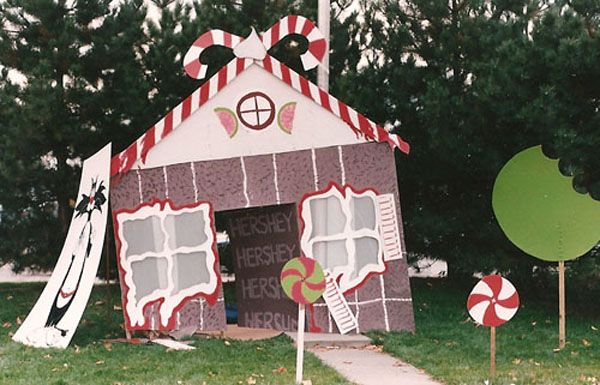 Have a safe and happy Halloween!
Pat Higo, Archives and Special Collections Librarian