Carney Latin American Solidarity Archives (CLASA) Collection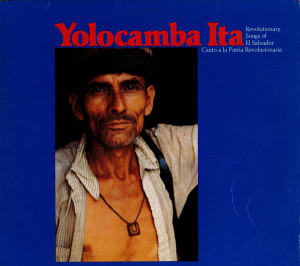 Housed in the University of Detroit Mercy Archives is a collection of documents, media and books related to the conflicts in Central America, mainly during the 1980′s.
Fr. James Guadalupe Carney, who attended the University of Detroit before deciding to become a Jesuit Priest, worked extensively among the poor campesinos in Honduras until he was expelled in 1979 for his activities organizing cooperatives. Later, in 1983, he "disappeared" while serving as chaplain to a revolutionary army which had just crossed the border from Nicaragua into Honduras. Documentation collected from the Freedom-of-Information Act (FOIA) and other correspondence with the Federal government by family members to locate their missing brother is part of the information housed in the archives.
The archives also serves as a resource for the former Michigan Inter-faith Committee for Central American Human rights (MICAH), the Central American Solidarity (CASC) and the Organization in Solidarity with Central America (OSCA). There is a large collection of reports, bulletins, newsletters, journals, ephemera, films, etc. most of it from the 1980′s about issues in Central America.
There is a special collection of books on the politics, philosophy and religion affecting Latin American culture and history housed with the documents. All material in the CLASA Collection is open to the public by appointment.
In addition to the CLASA collection, the UDM sponsors a number of events on campus, bringing in speakers to discuss events and issues about Latin America.