UDM President's Convocation
Have you ever wondered about the history of UDM's yearly Convocation?  Each year university faculty and employees gather together to kick off the new academic year.  Did you know that the Digital Archives offers a way to trace the history of this annual event through our Convocation Collection?  And not just the history of these important assemblies at UDM, but also those held when we were known as the University of Detroit and Mercy College.
What can you find there?  Well, you'll find names (who's who and who's new!):
of those who were honored,
of the current university president,
of new colleagues,
of retiring colleagues,
of current university faculty
And you'll sometimes find images:
of the campus,
of maps,
of new buildings
In this excerpt from the introduction to this collection, Margaret Auer,  Dean of University Libraries and Instructional Technology, describes the collection this way:
"The University of Detroit Mercy has primarily held two types of convocations. The first is the annual convocation called by the president of the university. The purpose of the convocations is for the President to provide a "state of the university" speech and the Provost/Vice President for Academic Affairs to provide a "state of academic affairs" overview. Over the years, convocations have also provided an opportunity to introduce new faculty, staff, and/or administrators and to honor those individuals who have retired from the university during the previous academic year. For many years, a booklet was distributed in which the Deans of the colleges/schools and the Deans of the academic support units provided annual reports on their respective unit's successes and challenges. As time went on annual reports from major administrative offices, such as student life and admissions and enrollment management were added to the booklet."
Entering this digitized aspect of the university's story is only a matter of a few clicks.  Each booklet is like a small opening to a larger history of the university itself.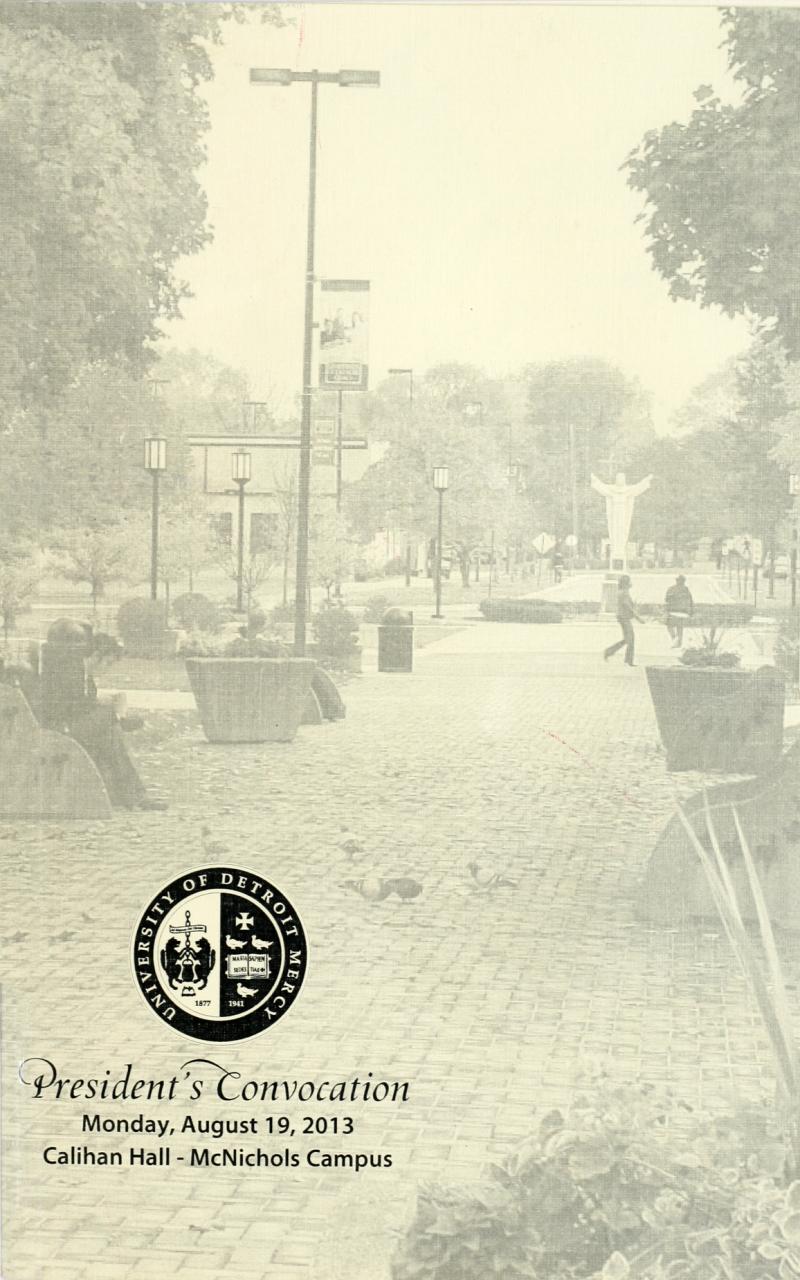 Contributed by Linda Papa, Digital Technician