Fall Homecoming 2016
This year the University of Detroit Mercy is going all out to celebrate a fall homecoming for students and alumni. There will be a campus-wide BBQ, 5K race, an old fashion tug-of-war that was an annual event with the St. Francis Club, and since many alumni met their future spouses when they were students at the university, a ceremony to renew their vows. There are a number of other events scheduled for the weekend-its just too bad that it looks like rain over the weekend might force some of the outdoor activities indoors.
For those who were not able to attend homecoming, the library has other means to help you remember "the good ol' days". The library has digitized many of the publications that have been produced over the years by and for students of Mercy College and University of Detroit. They include:
Varsity News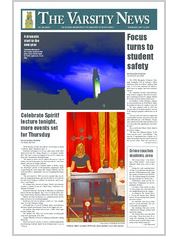 Mercy College of Detroit Student Newspaper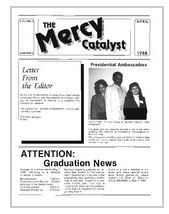 Bulletins and Course Catalogs of both institutions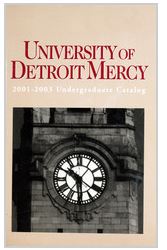 UD Football Programs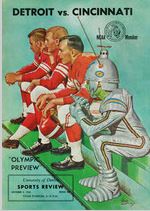 Commencement Programs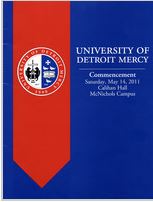 Tower Yearbook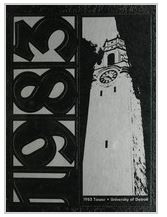 Dichotomy:School of Architecture Student Journal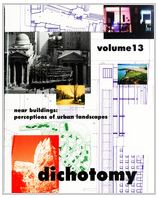 [SIC] Student Arts Journal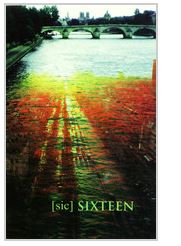 So if you can't make it to the homecoming, the library will try and bring it to you!