Annual Slide Rule Dinner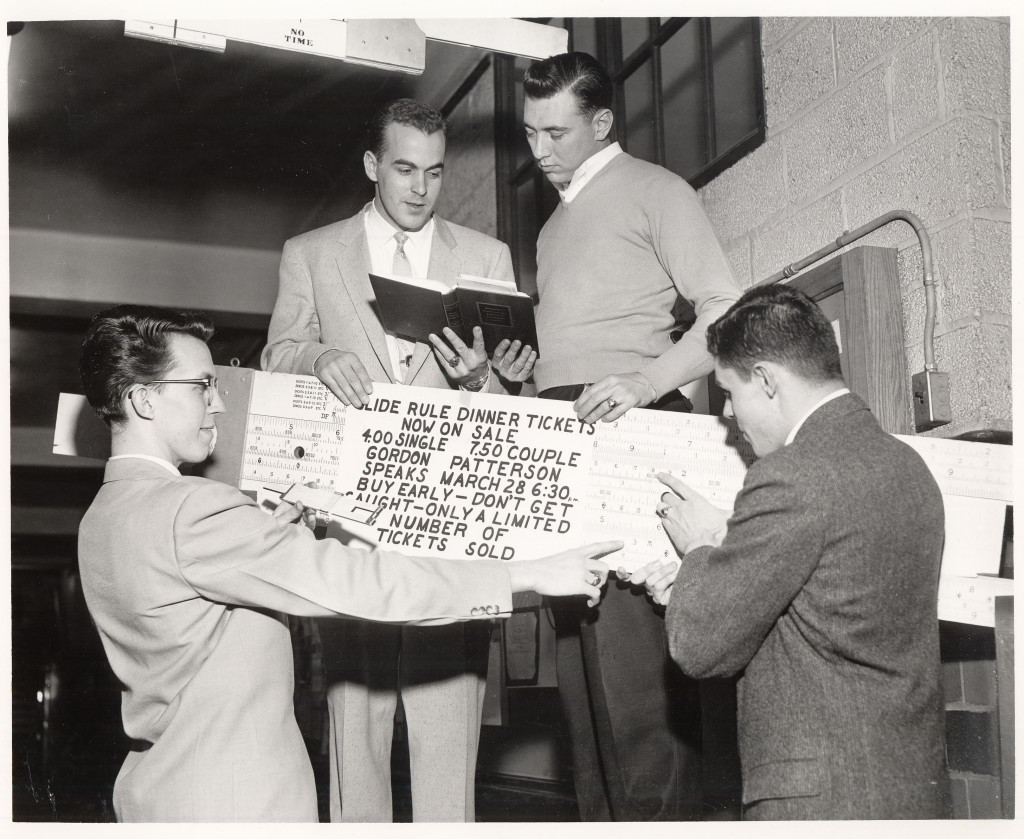 Since 1931, the Engineering and Science Departments have honored outstanding students and alumni with an annual Slide Rule Dinner. My guess is that most of the current students have never seen or even held a slide rule let alone know how to use it. A quick check on Wikipedia notes that for the most part slide rules are more of a collector's item than for any actual use.

A browse through some of the past Slide Rule programs are some interesting items:
For the 1938 dinner, they had for their entertainment, Frank Venezia and his accordion and Community Singing (nothing in the file on what they were singing)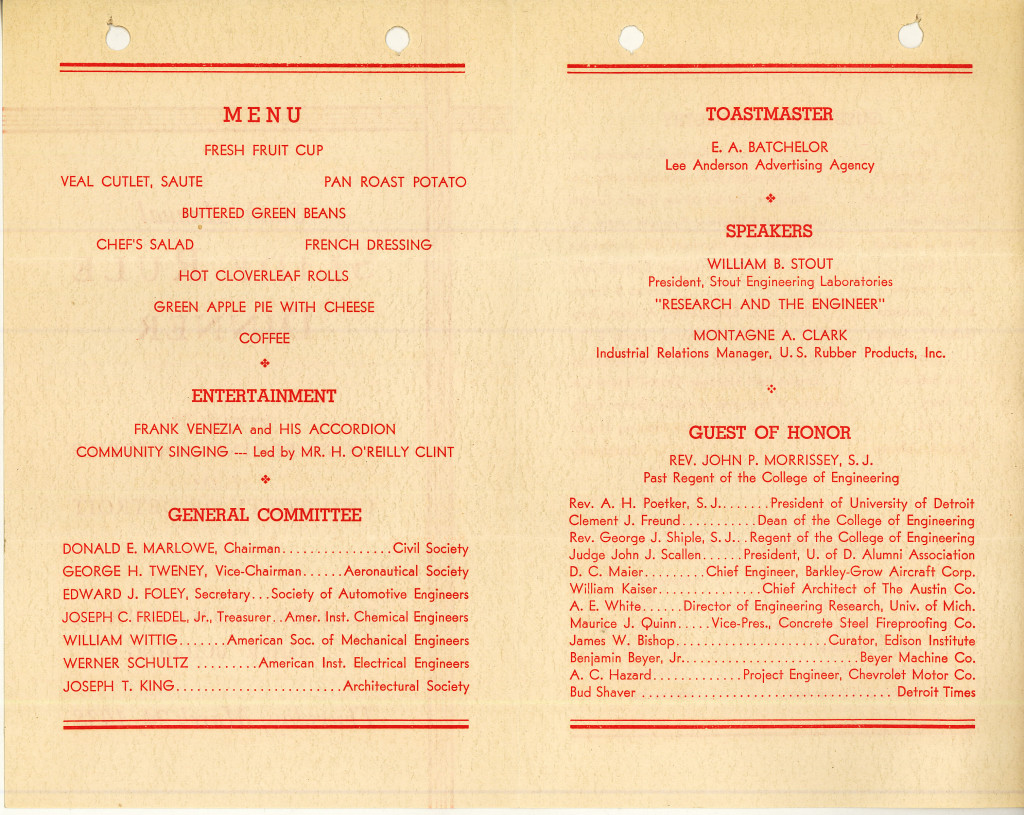 Some years, it was more than a dinner. In 1940 it was a full day of conferences that ended with a big dinner.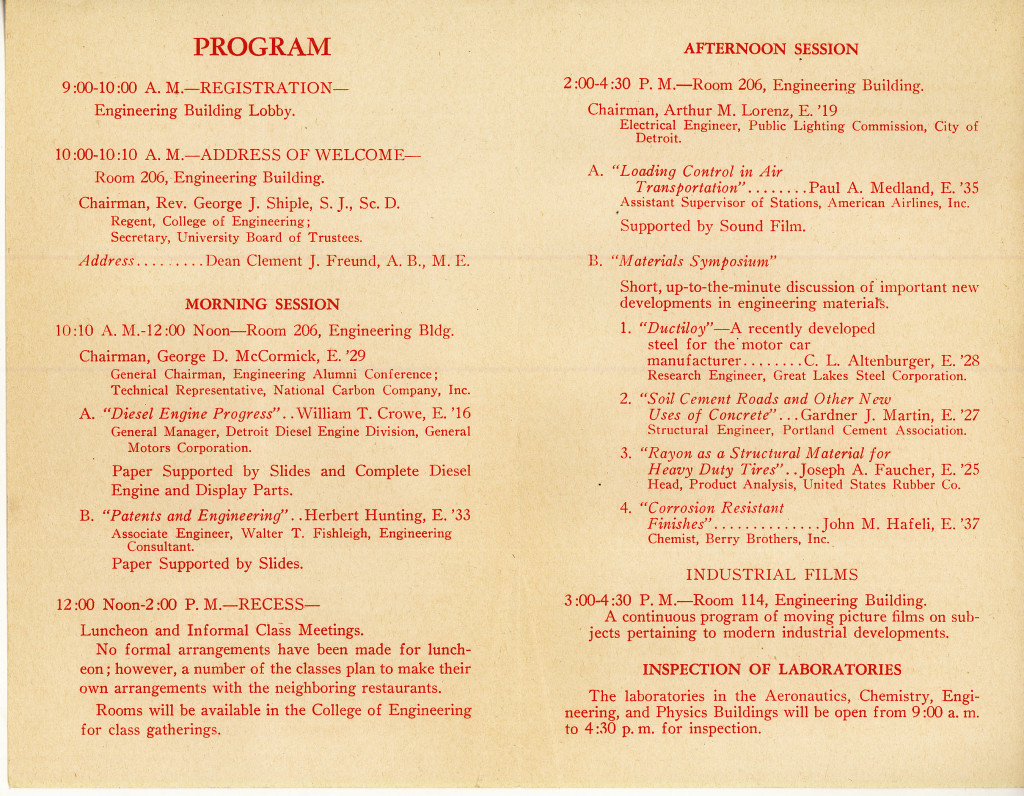 In 1968, students who attended the dinner had to have the program for a chance to get some free tickets to a concert held on campus.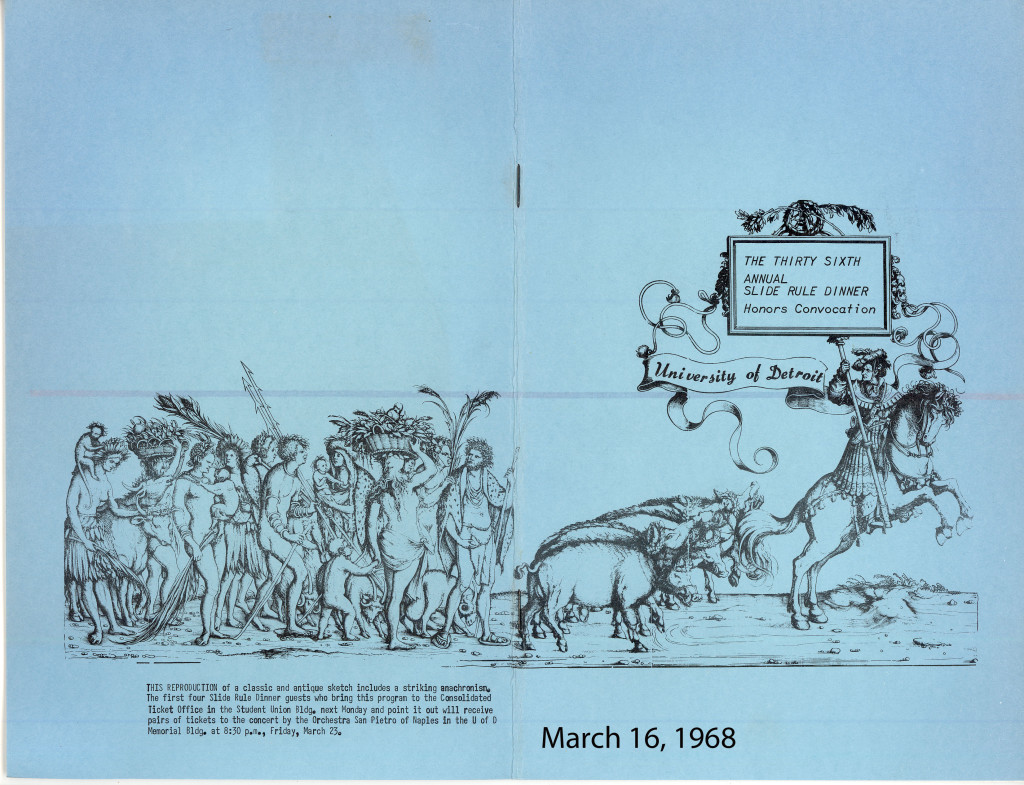 Lately the the event has been a dinner/dance. Guess entertainment by an accordion is not going to cut it any more!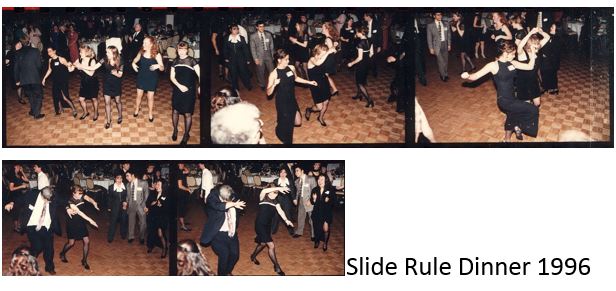 My how times have changed!