Finals: The Beginning of the End or Start of Something New?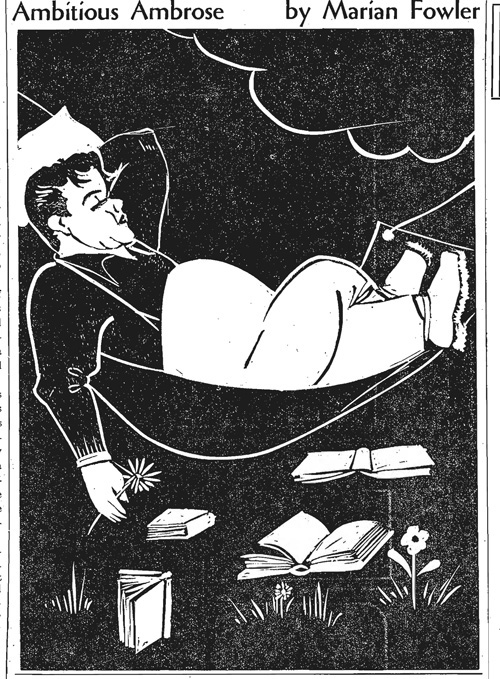 My initial thought for this blog was to see how students handled the stress of final exams. As I was browsing through some old Varsity News to see how students handled finals at the University of Detroit in the past, I began to notice other things that were not necessarily about taking final exams. In 1965-66 year,  UD changed the academic calendar to tri-semester so class would run September-December, January-April and May-August. Up until 1966, UD commencement ceremonies were held in June instead of in May like they are now. Mercy College started to have their commencement ceremonies in May 1967. This meant that up until the late 60′s campus activities lasted well into the month of May.
1965 seems to be sort of a year of transition for student activities. Since the Varsity football program ended in 1964, this would have been the first year no football games would be held. No football games, no homecoming activities. Club football was started in 1967 and revived homecoming activities for the fall for a couple of years. I have not yet come across when homecoming activities became associated with the basketball team.
There would be no spring carnival in May and it would have been too soon to have a Fall Carnival in 1965 with the '65 Spring Carnival just held a few months earlier, so it was put off until the next academic year. They held Fall Carnivals in 1966, 1967 and 1968, but they were poorly attended so they tried again to have a Spring Carnival in 1969 and 1970 which would have been in place of the Mardi Gras celebration that was held each year on campus. Even  concerts by Bob Seger for both the 1969 and 1970 Spring Carnivals did not help and the carnival activity died for lack of interest and financial profitability. All the past carnivals had made some money, not very much in the later years, but the 1970 carnival lost $3000.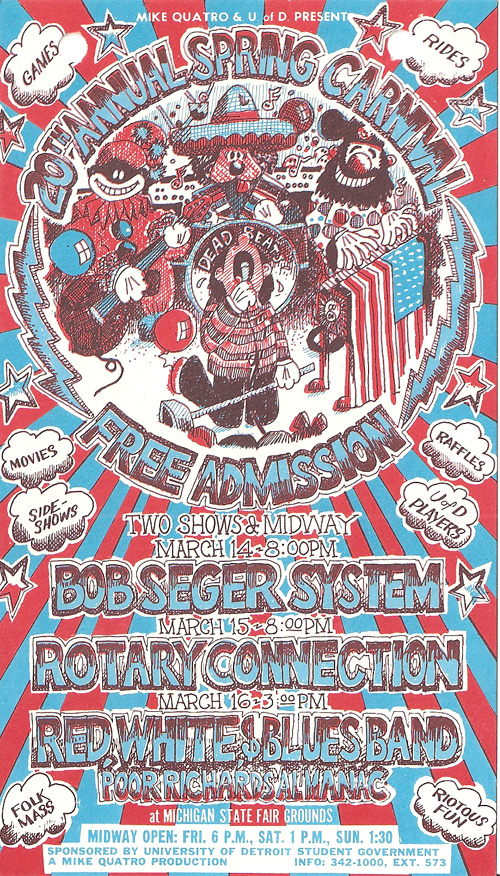 Anyways, just for a moment to get back to my original theme:Not exactly sure in all my browsing through the volumes of Varsity News what years this was true, but it seems that when students registered for their courses, they did not know when their final exams would be scheduled. It would get posted later and it was also posted in the Varsity News. Also when the academic year got shortened, there was a temporary stay on finals for graduating seniors for one year. The following year, there was a very vocal protest via Varsity News that this practice did not continue for a second year. Poor things! They were not expecting to have to take a final exam and now they had to cram like crazy!
Good luck on your finals!