Mardi Gras Time!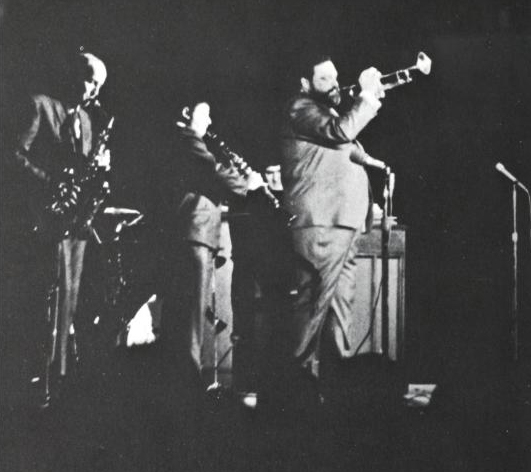 University of Detroit used to have big Mardi Gras celebrations with parades, dances , and  elect a king and queen to reign over the festivities. In 1967, as part of the Town and Gown concert series, Al Hirt and his band from his New Orleans Bourbon Street Club played on campus in the Memorial Building (now called Calihan Hall). I guess I am dating myself, but I always associate Al Hirt with Mardi Gras like Guy Lombardo with New Years Eve.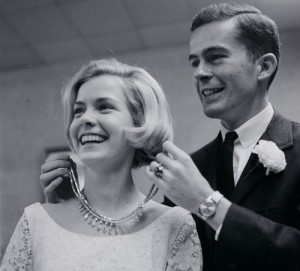 The 1967 Mardi Gras had something that must have been unique: Mardi Gras Queen, Barbara Hildebrand got to wear a $250,000 necklace for the weekend activities. That was back in 1967-think of what something like that would cost now! I think they had some armed guards along with the Mardi Gras King, Jerry Rudy, keep a close eye on wherever that piece of jewelry went.
UDM Spring Break and Ash Wednesday this coming week:
Celebrate Responsibly!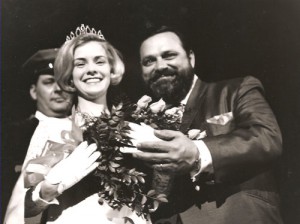 Pat Higo, Archives and Special Collections Librarian